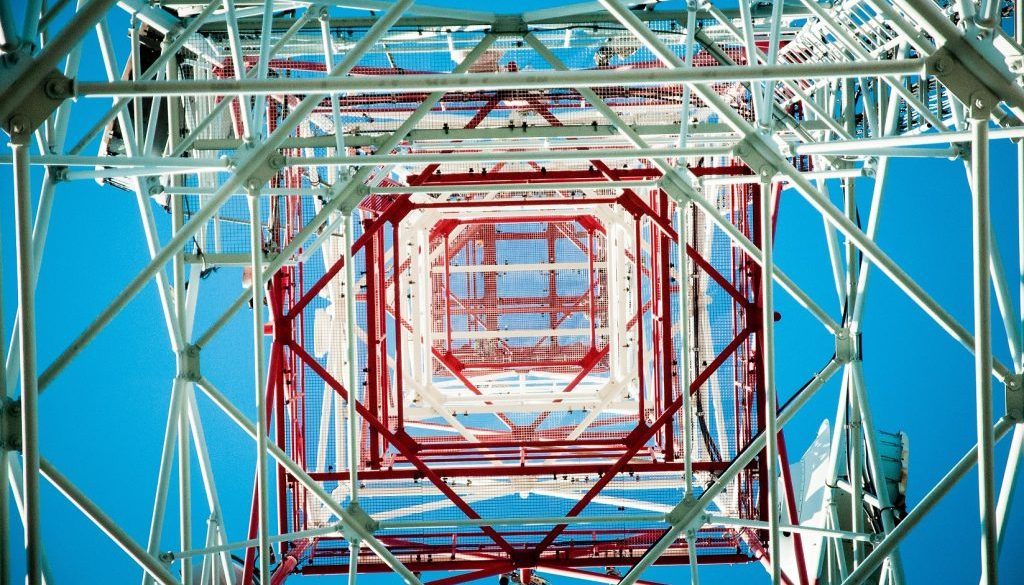 Since October 2016 we have been providing the preventive and corrective maintenance of base stations for Strabag Germany in the country's Vodafone Germany network.
Our company Suntel Germany has recently signed a contract with Strabag Germany, which successfully won the contract with Vodafone as general contractor for base station maintenance in Germany.
Thanks to the quality and precision of our implementations in neighbouring countries, and to the exceptional skills and hard work of our people, we have once again expanded our operations to another European country.