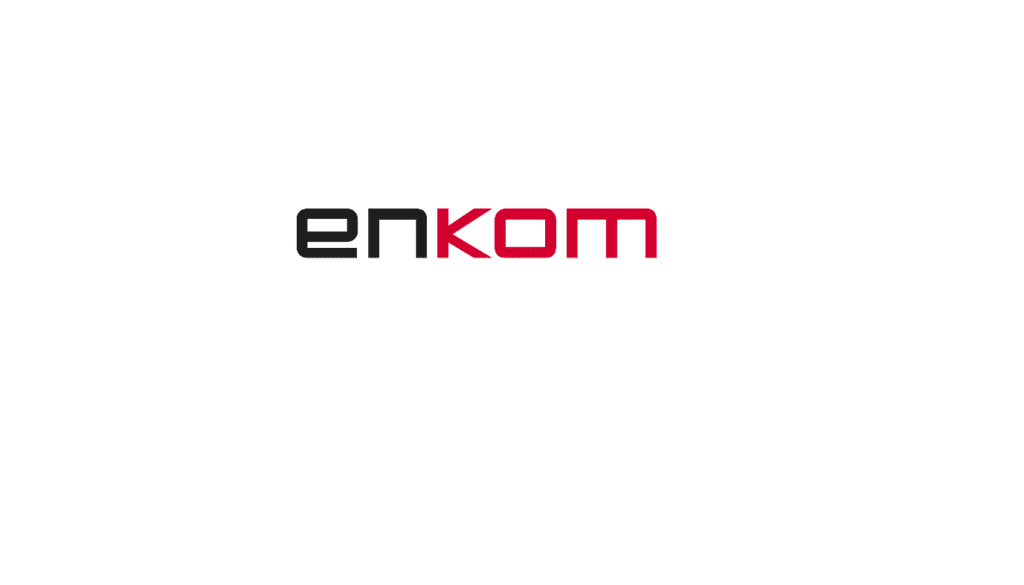 Suntel Group has significantly strengthened its position in the European market with the inclusion of Enkom, a major player in Switzerland.
The Suntel Group's acquisition of Enkom primarily strengthens its capacity to build and implement state-of-the-art network technologies such as 5G or IoT. Enkom's know-how in the field of acquisitions and engineering will benefit not only Suntel Group's clients in Switzerland, but also in other European countries – such as Germany, Austria, and Slovakia, where the group currently operates.
Suntel Group's position as a progressive player in the European telecommunications market is now strengthened by the experienced designers and specialists in sophisticated network solutions from Enkom. On the other hand, Suntel Group's investment capabilities will be strengthened by Enkom's ability to design, upgrade and build networks for the most demanding needs of a wide portfolio of clients.
"With our acquisition activities, we are responding to increasing customer demands for capacity and a wide range of services. Enkom brings valuable know-how to the group and expands our already rich portfolio of services. I believe that the resulting synergy effect will clearly benefit the customers of both companies. As with other companies, we plan to keep Enkom on the market as a stand-alone brand and thus exploit its full potential."
says Jan Žďárský, CEO of Suntel Group.
Enkom has been active in the Swiss market for more than 30 years and its client portfolio includes the largest Swiss telecom operators and global technology providers such as Swisscom, Sunrise, Huawei, Axians, Cablex, and many other companies from the transport, energy, manufacturing and government sectors.