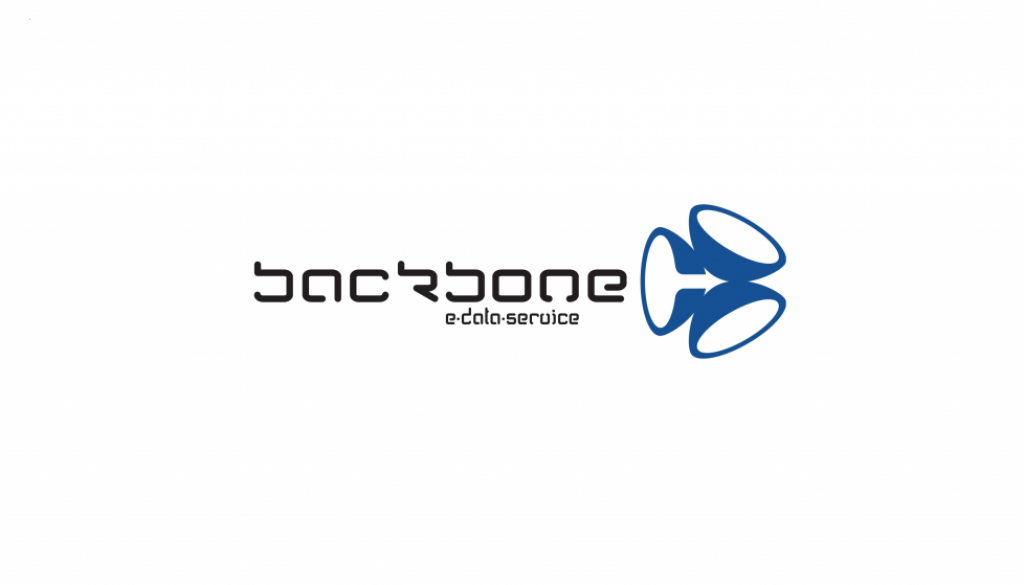 Backbone, like Suntel, provides services in the construction and maintenance of mobile and FTTx networks. Backbone's main business market is Germany, which accounts for more than 70% of revenues. In the Czech Republic it is a long-term supplier to T Mobile. Backbone's history, performance, and achievements in recent years, as well as the consolidation of the company's position – especially in the German market, testify to employing the right strategy at the right time, the entrepreneurial spirit, a managerial approach, and the professional commitment of Backbone's more than 120 employees.
The founders of Backbone, Mr. Jan Pityha and Mr. Petr Marek, still occupy senior positions in the company's management.
By combining forces, we will create one of the strongest groups of its kind in Europe. A group operating on the most important projects and having a significant number of installation teams, with strong commercial and organisational management and a large investment potential for the expansion and start-up of other important projects. We will thus be able to set up an even more economical and efficient contract management system.
The main activity of Suntel Telco a.s. is the construction and servicing of telecommunication networks. In its holding structure, Suntel Telco a.s currently beings together the companies Suntel Group, Suntel Slovakia, Suntel Suisse, Suntel Germany and, more recently, Backbone.
Suntel was established in 1999 and currently provides "full turnkey" services in the construction and maintenance of mobile and FTTx networks. The group is active in four countries (Czech Republic, Slovakia, Switzerland, and Germany) and has become one of the most important Central European companies in the construction and service of telecommunication networks. Suntel Telco Group currently employs more than 450 people.
Roman Řezníček, CEO