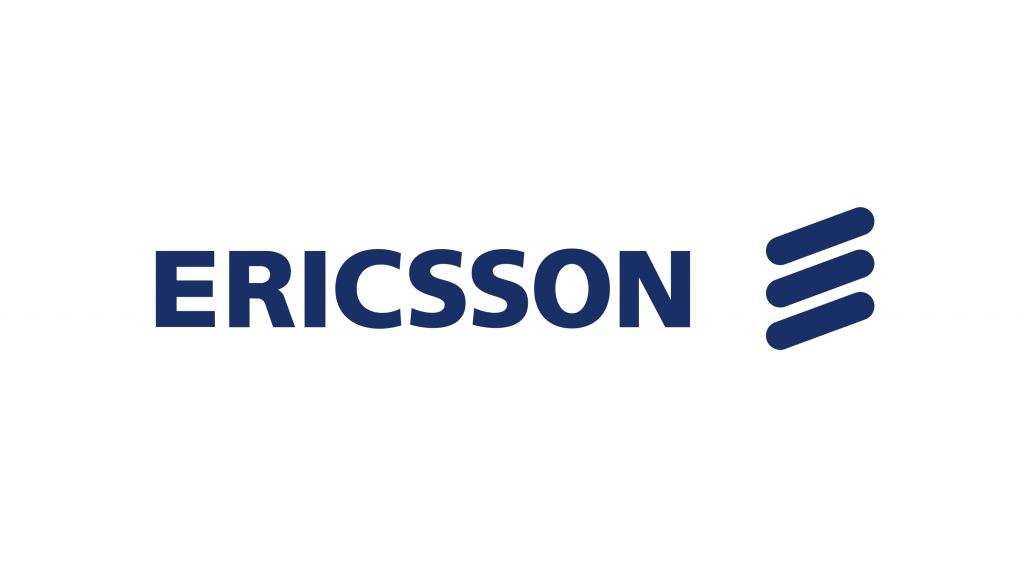 Zlín 05/04/2018 – Our company Suntel Slovakia has successfully tendered with Ericsson for the SWAP mobile network Orange Slovakia.
At the end of last year, Ericsson Slovakia launched a tender for a contractor to modernise the mobile network of the operator Orange Slovakia.
After four months of negotiations, our company was selected as one of the suppliers for the Eastern Slovakia region. For our subsidiary Suntel SK this is a significant step and consolidates our position as a supplier of telecommunication services in this region. Since 2006, we have been providing mobile network construction and maintenance services for the operators O2 Slovakia, SWAN, and Slovak Telekom.
Orange Slovakia has been operating on the Slovak market since March 2002. It provides mobile and optical network services to more than 2.9 million customers.
The main activity of Suntel Telco a.s. is the construction and servicing of telecommunication networks. In its holding structure, Suntel Telco a.s. currently brings together the companies Suntel Group, Suntel Slovakia, Suntel Suisse, Suntel Germany and, more recently, Backbone. Suntel was founded in 1999 and currently provides "full turnkey" services in the construction and maintenance of mobile and FTTx networks. The group is active in four countries (Czech Republic, Slovakia, Switzerland, Germany) and has become one of the most important Central European companies in the construction and service of telecommunication networks. Suntel Telco Group currently employs more than 450 people.
Roman Řezníček, CEO